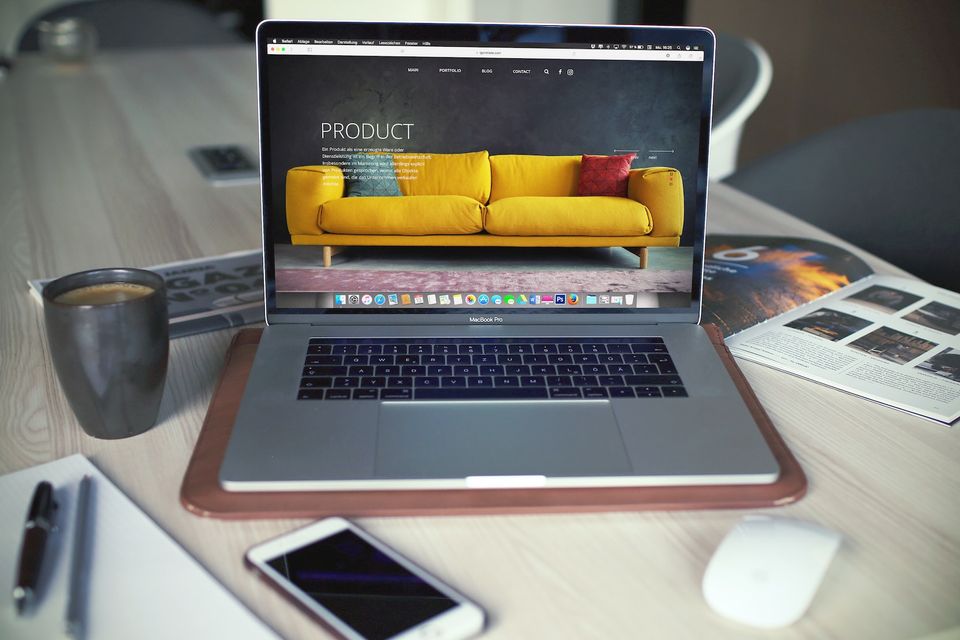 Great Website Now
Unleash Your Online Potential
Experience the transformative power of Great Website Now, our comprehensive web design and digital marketing services.

Let us create a visually stunning and user-friendly website that captures the essence of your brand, engages your target audience, and drives conversions. With our expertise in search engine optimization (SEO), your website will rank higher in search results, attracting more potential customers to your business.

Benefit from our ongoing maintenance and support services, ensuring your website remains up-to-date, secure, and optimized for performance. Focus on what you do best while we take care of your online presence.

Great Website Now
$499.99
One-time setup price
$49.99
Monthly Service/Hosting/Security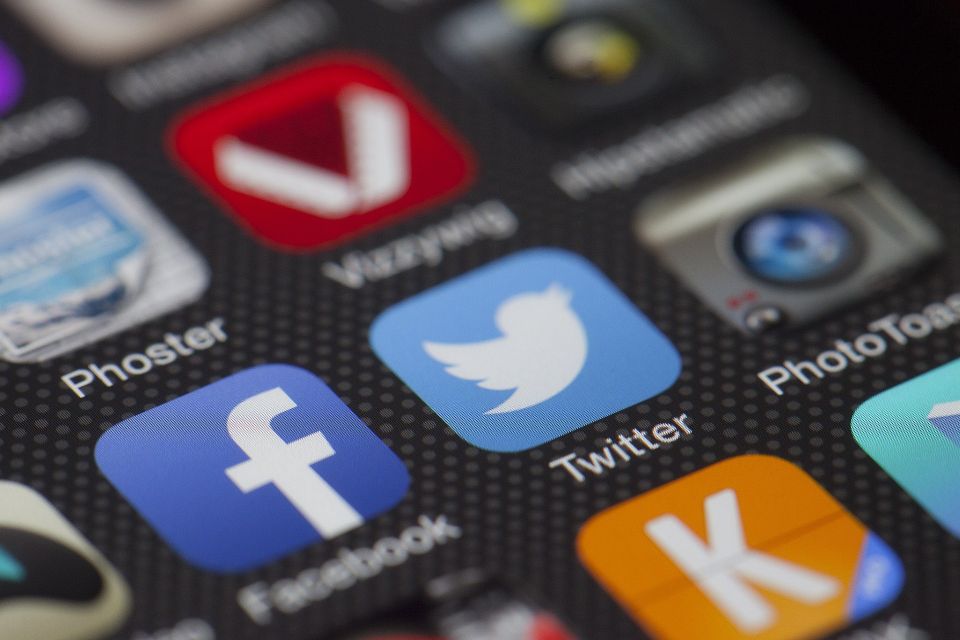 Great Social Now
Engage and Connect

With Great Social Now, we take care of your social media presence by providing daily custom posting to your social media page/pages. Our team will generate compelling content and post it every day, ensuring consistent engagement with your audience. Increase your brand awareness, connect with your customers, and stay top of mind.

Great Social Now
$199.99/month
First Profile
$99.99/month
Each additional profile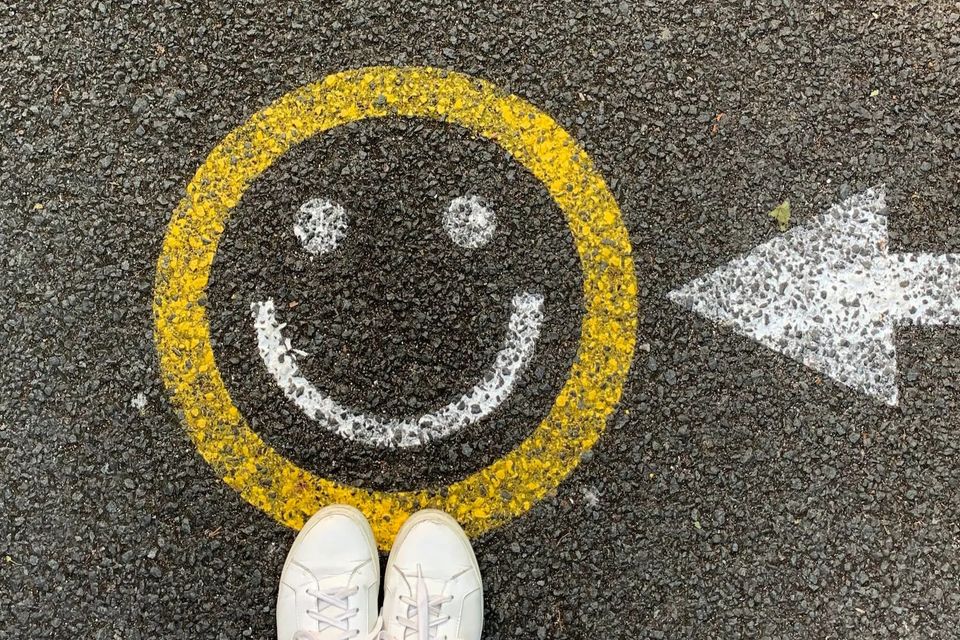 Amplify Your Reputation


Great Review Now offers a simple text or email system for you to solicit reviews from your clients. Strengthen your online reputation by increasing your Google reviews while minimizing the likelihood of negative feedback. Boost customer trust and showcase your exceptional service. 

 
Great Review Now
$49.99/month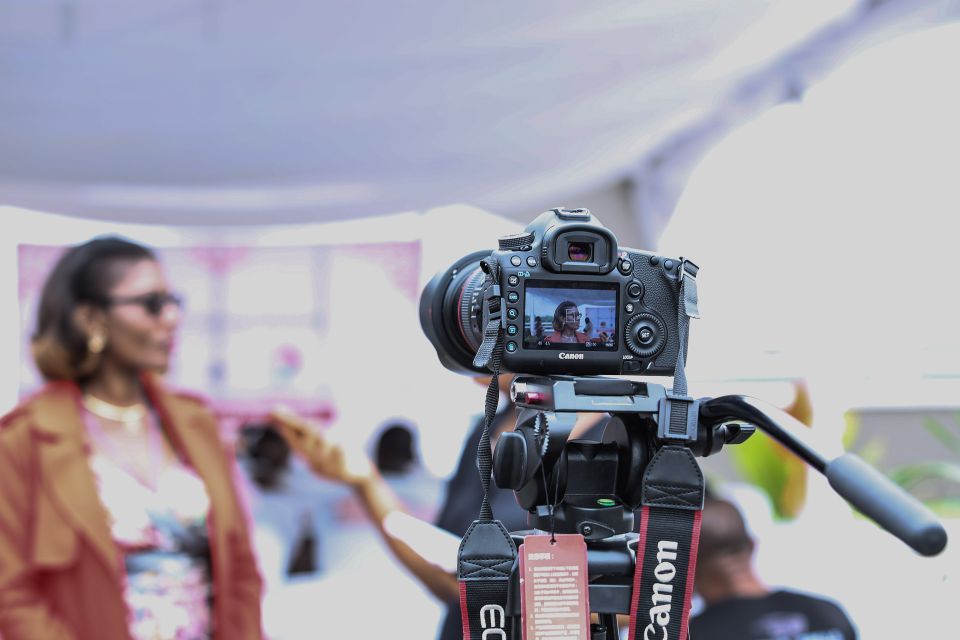 Capture Your Audience's Attention
Great Leads Now: This service provides a video link at the bottom of every page of your website to increase site engagement. By incorporating engaging videos, we can captivate your audience and drive higher conversion rates.
Great Lead Now
$74.99/month
First Profile
$49.99/month
Each additional profile
Introducing our Mix and Match
Bundle Pricing for all the Great Now Services!
We understand that every business has unique needs and goals when it comes to its online presence. That's why we're excited to offer our Mix and Match Bundle Pricing, allowing you to customize your package and receive the services that best suit your requirements. With Great Website Now, you can create a tailored solution and maximize your online potential.
Here's how it works:
Website with Monthly Hosting and Maintenance
Step 2:

Select Your Additional Services (Mix and Match)
Great Leads Now

Great Social Now

Great Review Now
Step 3:

Enjoy Increasing Discount
For each additional service you choose, we'll apply an incremental 5% discount, up to a maximum of 25% off all your selected services. The more services you add, the greater the savings!

Take The First Step Towards Online Success!
Contact Great Website Now for a free consultation.